About Us
Professional Window Cleaning Service
City Wide Window Cleaning is a fully insured, third generation family-owned and operated window cleaning company that services all 5 boroughs of New York City, New Jersey and Connecticut. Our experienced management and permanent staff have seen it all with over 100 years of combined expertise. We provide services to residential and commercial properties, including window washing (with and without acid), post construction cleanup, power washing, concrete and masonry cleaning and graffiti removal. No job is too big or too small. At City Wide Window Cleaning, customers are part of the family.
What We Do
The Premier Window Cleaning Company
Residential
Commercial
City Wide Window Cleaning is your premier window cleaning company. With over 30 years of experience, we provide premium services for both residential and commercial properties. From single suites to entire floors, City Wide Window Cleaning has you covered. Reach out to us today for a free, no-obligation quote.
Why Choose Us
10+
All employees have at least 10+ years of experience
100
Service over 100 locations monthly
1000
Service over 1000 locations annually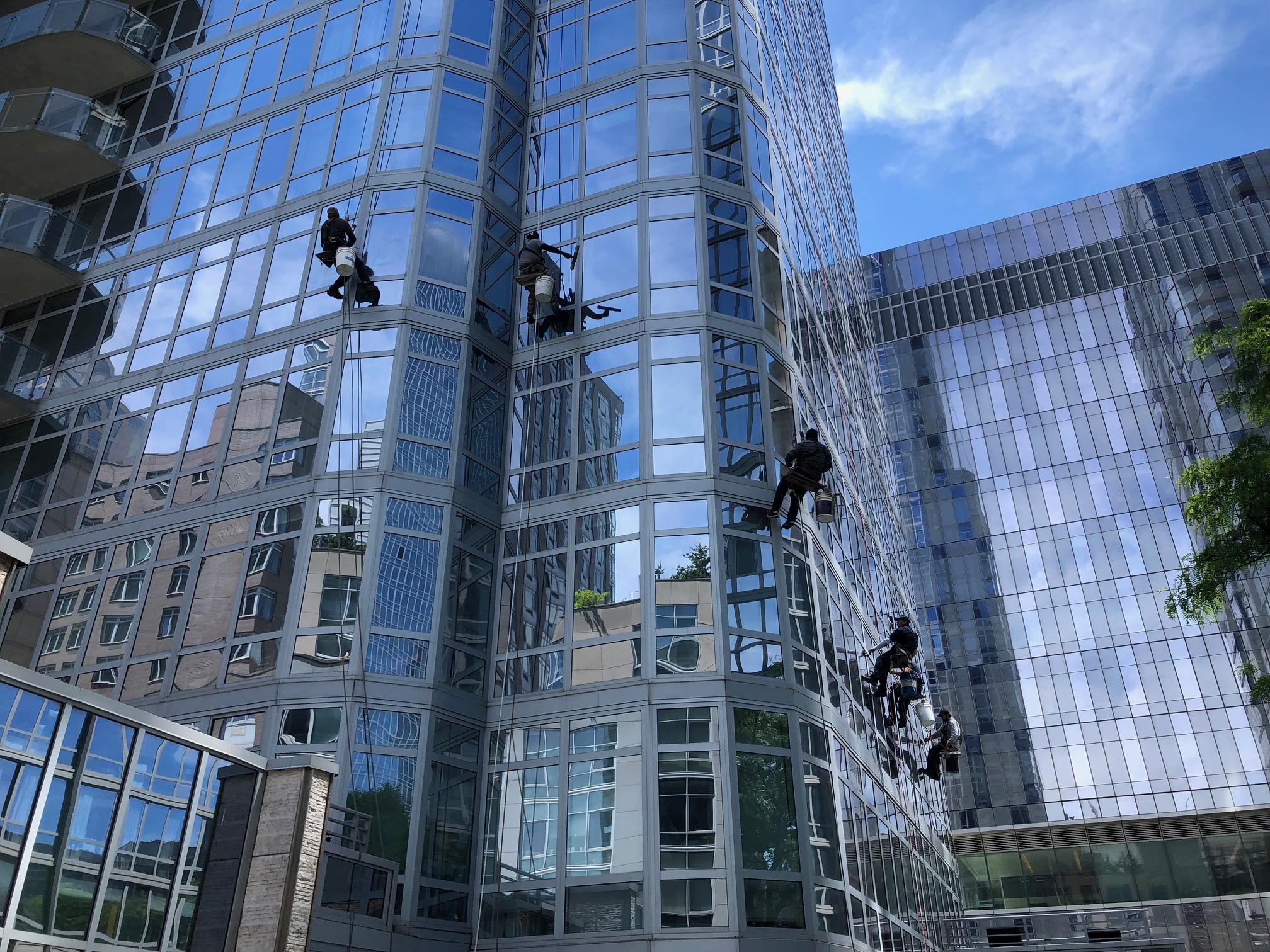 01
RESIDENTIAL
We work with property management companies, resident managers and private tenants to cover an array of residential window cleaning needs. We provide private cleanings for your home, as well as service empty apartments before they are rented. We handle luxury amenity spaces for many properties on a monthly basis (i.e. gyms, lobbies, leasing offices, lounges, etc.) to help the building put its best foot forward. Many clients prefer to schedule annual and bi-yearly cleanings for entire properties, and we service over 20 towers in NYC this way every year. However big or small, home is important to us, and we treat your windows and space like it is our own.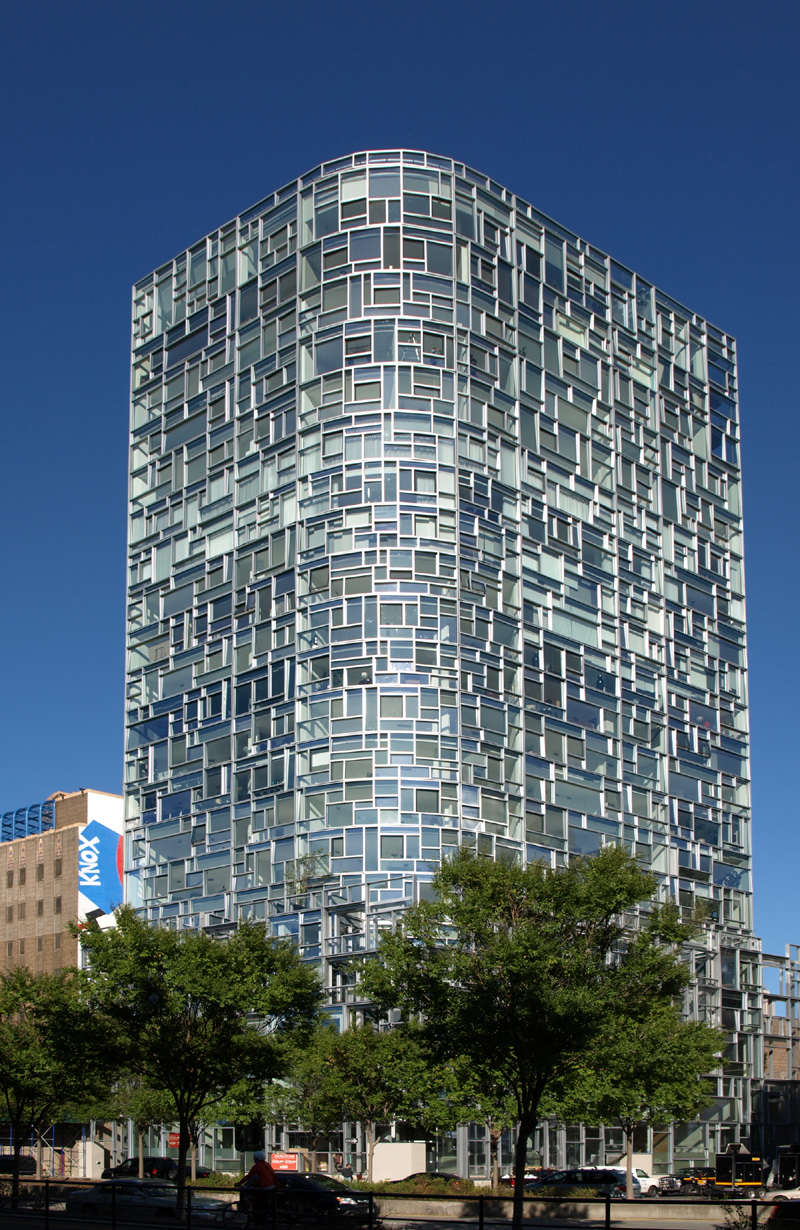 02
COMMERCIAL
We work with property management companies as well as private commercial clients in order to meet all our commercial customer needs. We can do entire properties, certain floors or suites, or even small companies that only have a few windows. Much like our residential services, no job is too big or small for our commercial clients.
Window Cleaning
Regular window cleaning with soft soap and water
Acid Wash Window Cleaning
In cases of extreme buildup, we can add BioClean (a less caustic, eco-friendly option) or Winsol Crystal Clear 550.
Post Construction Cleanup
Construction cleanup entails heavy scraping and usually combined with acid wash.
Power Washing
Power washing is sometimes needed for long term buildup on concrete or glass. We use power washers to remove stains on surfaces, including concrete, brick or stone.
What Others Are Saying
I have used City Wide for over a decade in multiple properties for multiple companies.  They are the best in the industry and I recommend them often.
---
Rose Associates
Resident Manager
Mike and staff have always been able to turn around my request with speed and quality.  I have been using them for over 20 years and know a lot of them on a first name basis.  Mike is always easy to get in touch with, really sets them apart from other contractors.
---
Upper East Side
Residential Customer
In property management it's great to build a relationship with a company that can work with any size project.  I have hired City Wide for properties big and small and they always do a great job.  Highly recommend for cleaning entire buildings or even for small jobs. They always deliver.
---
The Durst Organization
Property Manager